Nakon 4 godine stanke DJ's You Can Eat ponovno je online. Na istoimenom Instagram računu možete pogledati odvratne objave koje kombiniraju oblike lica zvijezda elektroničke glazbe, njihovih imena i vaše omiljene hrane.
Ideju je pokrenuo nezavisni umjetnički studio CCGW, a među dovitljivim fotomontažama našli su se Skrilleggs (Skrillex), Kale of Us (Tale of Us), Eggy Gou (Peggy Gou), Meatball Kalkbrenner (Paul Kalkbrenner), Twixon (Dixon),  Charlotte de Pitta (Charlotte de Witte) i još mnogi drugi.
Nadamo se da vam se vaša omiljena hrana neće zgaditi nakon što pogledate fotografije.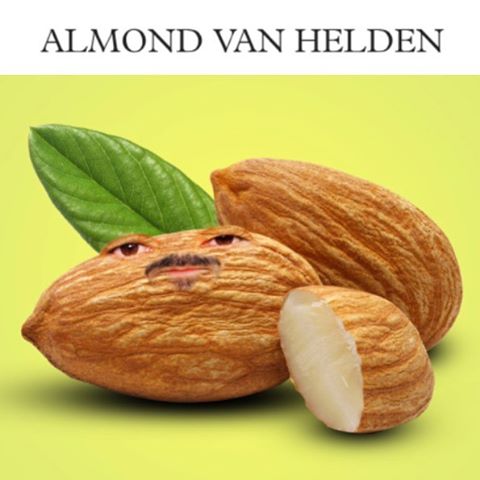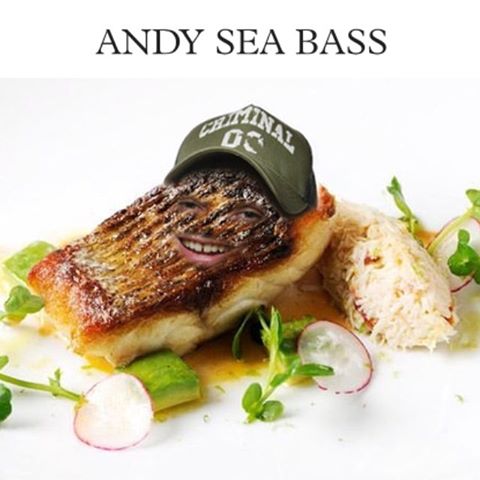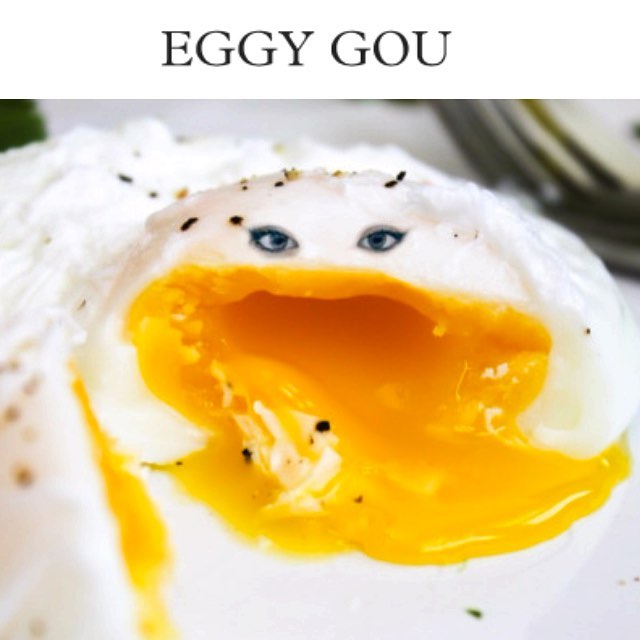 Printeve u limitiranim serijama možete naručiti OVDJE.